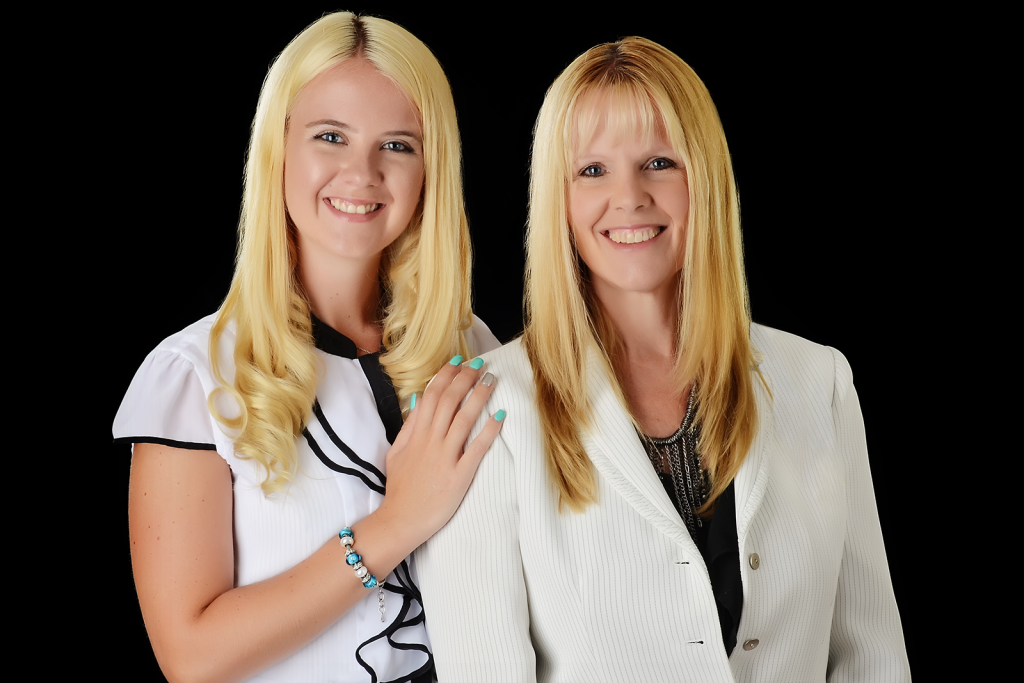 The Oakland Team of Re/Max Advantage Realty
It is about you, the customer. How can we help you during this exciting but stressful time of your life? Moving and selling or buying are life-changing events…it's one we hope to be a part of.
The Oakland Team is a matchmaker. We not only want to market your home but find the perfect match to purchase it. Always up to date on cutting-edge marketing tools with aerial drone videos, professional photo tours, targeted social media marketing, international exposure through the Luxury Group and Re/Max International plus the team's huge presence on the web. Even this website was worked on to make it user-friendly and informative for you. This team has a proven record of selling every type of home; not just listing them. Ready to move or buy, then contact the Oakland Team for a private consultation.
Get to Know the Team:
Sharie Oakland, a long-time resident of Hernando County, has been providing outstanding real estate services to Hernando and Pasco Counties since 1998. She believes knowledge in this ever-changing industry is very important. In March of 2017, Sharie Oakland has been internationally recognized and received her Certified Luxury Home Marketing Specialist designation in recognition of experience, knowledge and expertise in high-end residential properties. This is an exclusive group with training and a proven performance in the upper-tier market. She is one of three agents who have this designation for this area but is the only one whose office is in Hernando County. She also is experienced and holds a designation for distress sales. Being a transplant from Colorado, Sharie especially enjoys helping people relocate to "the Sunshine State". Sharie is a Realtor® for all in all price ranges.
Realtor®, Brittney Oakland, joined Sharie in 2015. Following her mother's footsteps, Brittney has received awards from Re/Max International within her first full year. She also is a big advocate for giving back to the community and currently serves on the Board for the Women's Shelter and is a Rotarian. Brittney is also part of the Leadership Group for The Hernando County Board of Realtors. She has recently succeeded in closing a home at 1.15 million. Not only has Brittney sold a high-end luxury home she is proud to have developed a lasting friendship with their entire family & has continued to help them with all of their real estate needs. She is also very proficient in helping first time home buyers. Brittney believes it is all about the services she can provide to the customer.
Cheryl Miller is the Administrative Assistant exclusively for this team. She makes sure you have what you need. Be it informative colored packets to hand out to potential buyers or making appointments to shop for your new home. Cheryl works full time for the team and is here to help everything go smoothly.
Sharie Oakland, 352-584-5026
Brittney Oakland, 352-616-8200
Cheryl Miller, 727-389-8239
TheOaklandTeam(at)gmail(dotted)com
"For Results that Move You"