---
Doesn't everyone dream of owning their own slice of Florida waterfront? What does your Florida waterfront lifestyle look like?Offshore boating, fishing, and scalloping in the Gulf of Mexico? Freshwater fishing in the Withlacoochee River? Or would you prefer manatee watching and paddling down the crystal-clear water of the Weeki Wachee River?
Hidden gems
Regardless of your adventure, Hernando and Pasco County are two hidden gems located in what's known as "Florida's Nature Coast," part of a 9-county region along the Gulf of Mexico. Both areas have some of the most diverse and affordable waterfront properties in the area.
Hernando County offers several different waterfront styles on man-made canals, with access to the Gulf of Mexico or to the spring-fed Weeki Wachee River. The Weeki Wachee Springs State Park is host to the famous underwater mermaid show. Although located on the "Nature Coast", Hernando County is also known as the "Adventure Coast" and "Nature's Place to Play".
Pasco County offers similar waterfront opportunities that are closer to the greater Tampa Bay area. The unspoiled nature, largely undeveloped coastline, small fishing communities, man-made waterfront canals, and stunning sunsets over the Gulf of Mexico have drawn sun lovers to this part of Central Florida from across the world.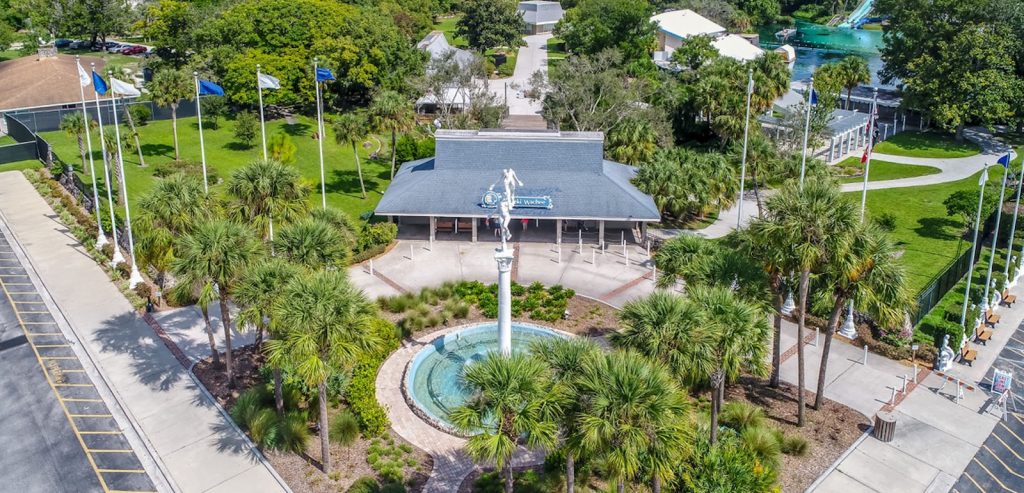 Why buy waterfront?
Those who have purchased lakefront, riverfront and oceanfront homes swear by:
The privacy and peace that comes with facing a placid lake
The delight in fishing, swimming, and kayaking anytime they feel like it
The inspiring sight on any given day
Waterfront living is especially ideal in Florida, which has 11,000 miles of rivers, lakes, canals, and wetlands, as well as 1,200 miles of coastline thanks to the Atlantic Ocean, the Gulf of Mexico, and the Straits of Florida.
To learn more about the desirable waterfront communities in Hernando and Pasco County, call the Oakland Team:

Sharie Oakland, REALTOR – (352) 584-5026
Brittney Oakland, REALTOR – (352) 616-8200